April 17, 2021, 7:00 pm
Support Our 2021 Virtual Fundraiser
Attend the Virtual Event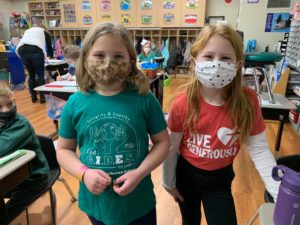 On behalf of the 35 member schools, 500 faculty, and 8,300 students we serve, we invite you to join us as we gather virtually to celebrate our honorees and joyfully advance the ministry of the Lutheran Elementary School Association (LESA). We sincerely appreciate your partnership to empower children to become all that God made them to be both spiritually and academically.  Silent auction opens April 10!
A ticket is not required to participate in the virtual event and auction, so join us April 17!
Purchase Chef Tony Pietoso Cooking Kits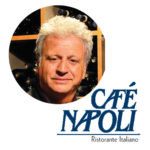 Order your cooking kits below, created by Chef Tony Pietoso of Cafe Napoli, and they will be delivered to your home!  Your purchase also includes a 750 ml wine of your choice and an exclusive link to a virtual cooking demonstration by Chef Pietoso. All proceeds benefit Lutheran students.
All Café Napoli cooking kits will be delivered to your home on Thursday, April 15, between 3 – 6 p.m., unless other arrangements are made with the LESA staff.
Place Your Order for Chef Tony Pietoso Meal Kits
All proceeds benefit Lutheran students.
Tony Pietoso on Cooking for Kids
Special Guests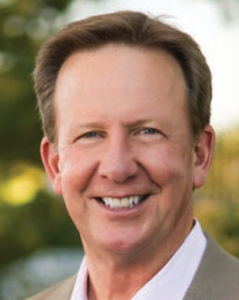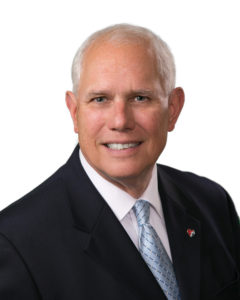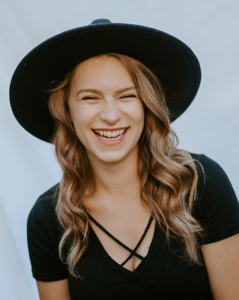 Rachel Seiler
Singer/songwriter
and Lutheran school alumnus
Vernon and Joann Schroeder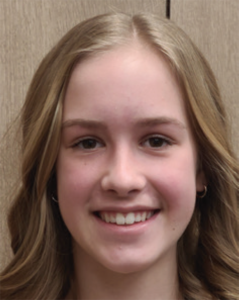 Anna Spelbring
Zion Lutheran School
Thank you to our generous sponsors.



Paul Himmelsbach, CFP
Marvin Lohmann
Vernon & Joann Schroeder

John & Marilyn Brickler
Flooring Systems, Inc.
Paul & Jean Niewald

Carol Walton
Rev. Dr. & Mrs. David Wollenburg

Ken & Sandra Balsters
Ken & Gail Bickel
Bill & Eileen Bunte
CRH Transportation
Jim & Millie Diehl
Rich & Jackie Edinger
Rev. & Mrs. Peter Kirby
Lorna Kottmeyer
Dan & Diana Quinn
Dale & Kristie Schulz
Steve & Sandy Siepman
Tom Siepman
Lutheran Federal Credit Union
Lutheran Trust
Lutheran Church Extension Fund
Word of Life Lutheran School
Zion Lutheran Schoool-Belleville, Illinois