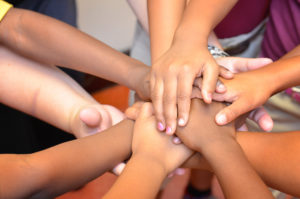 The Lutheran Elementary School Association (LESA) of St. Louis, Missouri is seeking a qualified candidate to serve as Director, Fund Development and Marketing.
LESA is a consortium of Lutheran schools in the metropolitan St. Louis area who work collaboratively to support and enhance Lutheran education as they serve children and their families in their own unique location. LESA provides financial resources for children in need to obtain Lutheran Christian education. We advocate and support efforts to improve the sustainability of quality Lutheran Christian schools in the metro St. Louis area.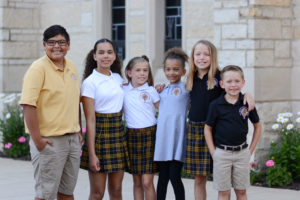 Primary responsibilities include:
Developing and implementing strategies to achieve revenue goals established in the Association's strategic plan
raising exposure of LESA as a supporting partner in the St. Louis Lutheran education ministry.
building and maintaining relationships with LESA constituents in order to sustain and advance LESA's mission.