Consider Supporting LESA Through Planned Giving
Pledges, Recurring Gifts or Estate Planning.
Our staff would be happy to discuss how you can be a part of the Heritage Club and leave a legacy for Lutheran education. The LCMS Foundation is one of LESA's partners in assisting you as you remember the students LESA serves in your estate plan.
Good Stewards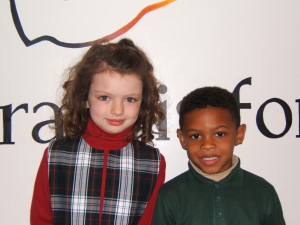 As children of Christ, we are called upon to be good stewards of the assets with which we have been blessed. Good stewardship includes faithful financial planning for ourselves and our families to assure that future needs will be met.

What is a Financial Plan?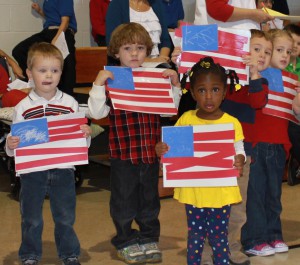 Financial planning can take many forms, but every financial plan should include a current and up-to-date estate plan, whether it be a
will or trust.

What is Planned Giving?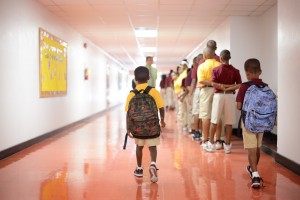 Planned Giving generally refers to gifts that we make from our accumulated assets or other sources, such as insurance proceeds or annuities, to support the missions and activities of charitable or religious organizations of the donor's choice such as the Lutheran Elementary School Association. Your planned gift will provide for Lutheran education in our community, so that it may remain vital in years to come. Anyone can make a planned gift. Planned gifts can take many forms including: wills, trusts, life insurance, gift annuities, real estate, and securities.

HERITAGE CLUB
To Learn More About LESA's Planned Giving Program, The Heritage Club, Click Here Or Call Katherine Auble At 314-200-0797