LESA Awards $450,000 in Need-Based Scholarships for 2018-19 School Year
The checks – and blessings – are on their way.  Thanks to your generous and ongoing support, LESA awarded $450,000 in need-based scholarships to 535 Lutheran school students for the current 2018-19 school year.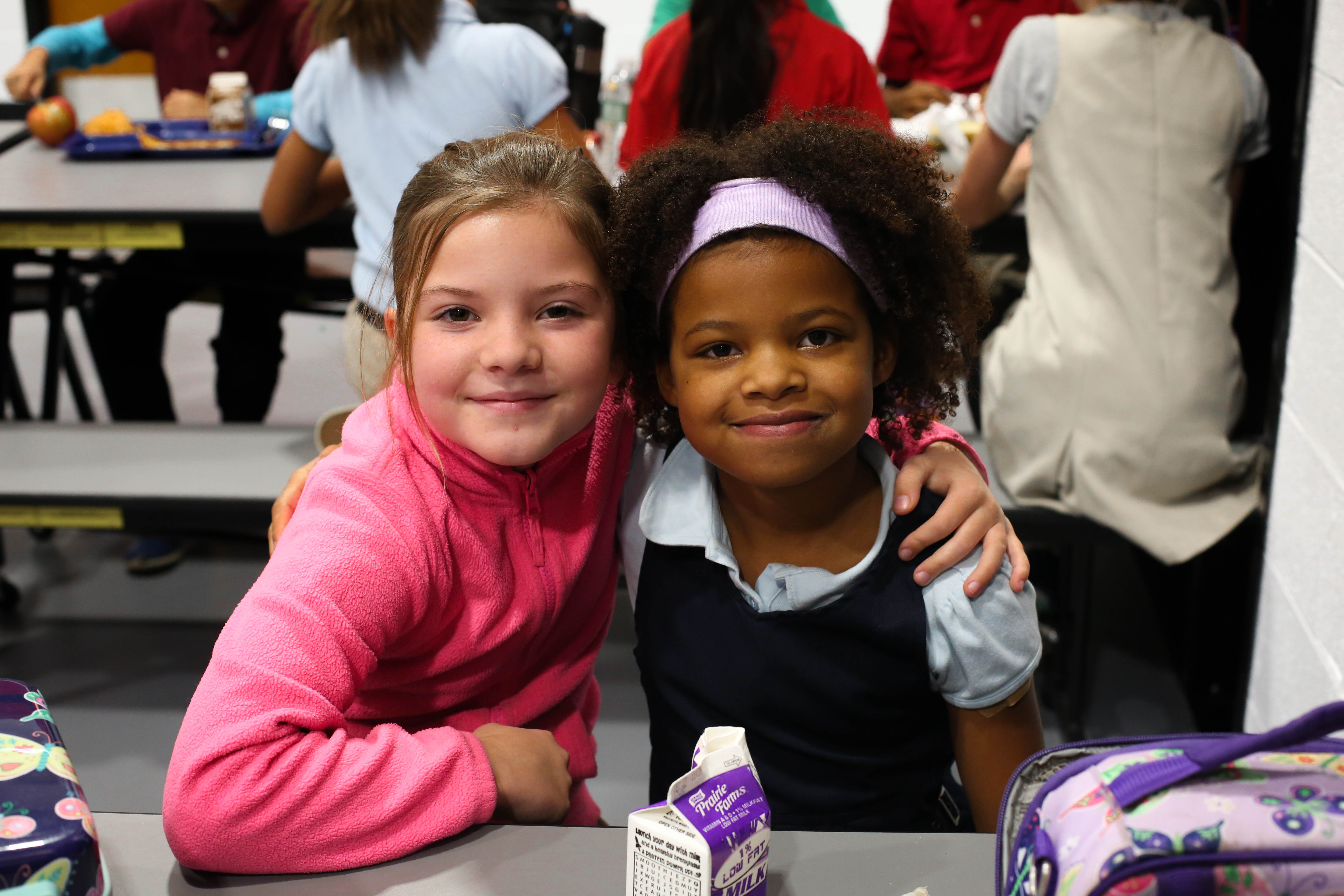 Since 2004, LESA has awarded more than $5.1 million in tuition assistance through our Building Blocks Scholarship Program. But as you can guess, the need continues to grow. This year alone, we received 1,559 student applications – a 28% increase in families who applied by the deadline. Unfortunately, many of our returning students submitted their applications after that deadline, and this was one of those years in which timely applications and new student applications exhausted our available funding. In other words, there were many more children whom we could have helped, if we'd had the funding.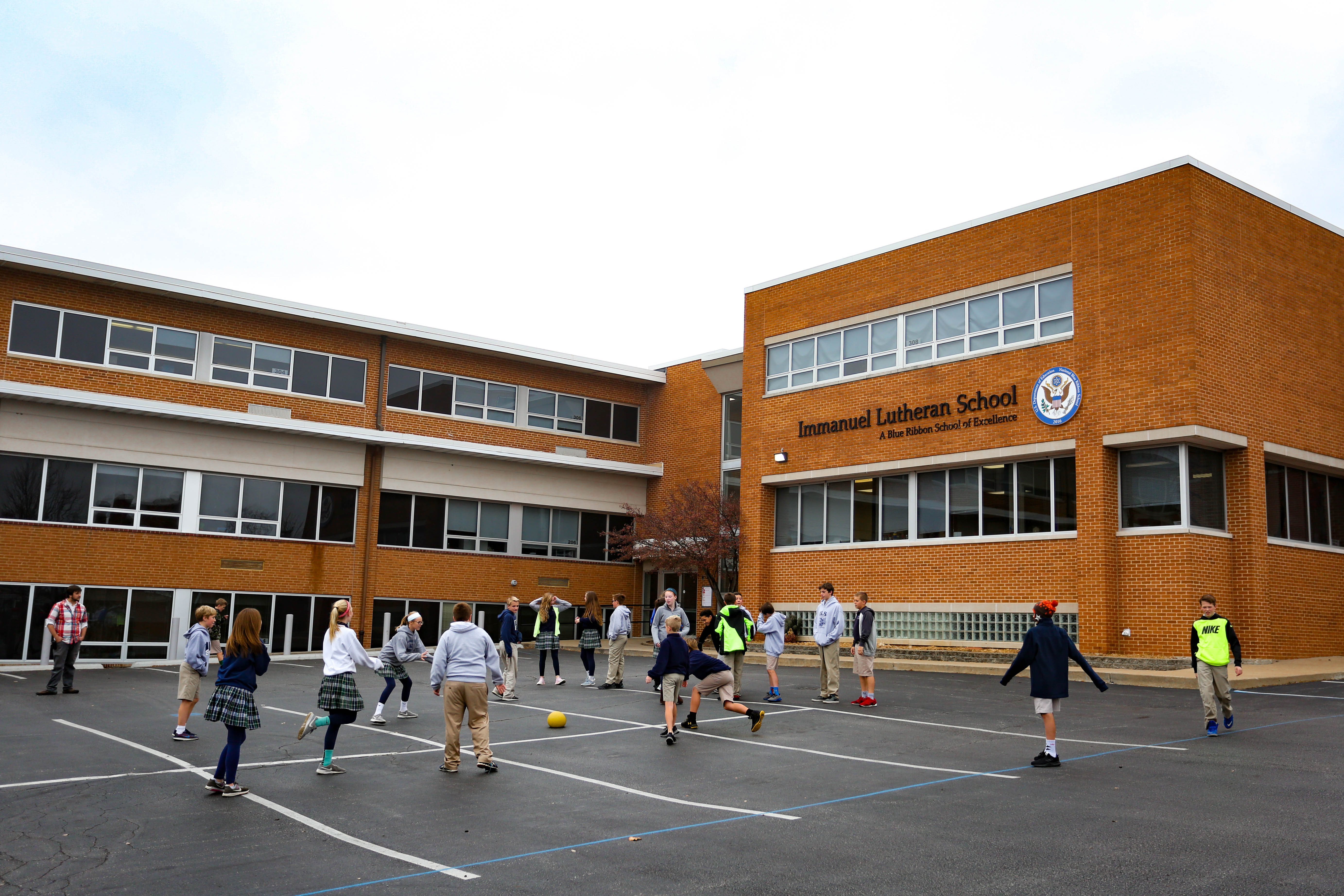 That's why your ongoing donations, endowments and support for fundraisers like "A Night for Kids" and "Brew in the Lou" are so important. Please save the date for both events in 2019 – our next "A Night for Kids" Dinner-Auction is Sat., April 6, 2019, and our 7th Annual "Brew in the Lou" Festival is Sat., Oct. 12, 2019.
You can also contribute to our mission year-round by visiting www.LESAstl.org, or calling us at 314-200-0797.