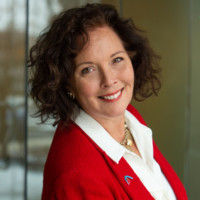 We are excited to announce that Elizabeth (Libby) Gutberlet has joined LESA as our new CEO.  Libby's extensive experience in non-profit leadership and development will give LESA the tools needed to continue the important ministry.  Teaming with Laura Montgomery and Maureen Gersman, Libby has great plans to take LESA forward to ever greater growth in the coming years.
Serving as LESA's Interim Director of Development & Marketing since April 2022, Libby's passion for the organization and its mission have ensured continuity in LESA's fund development and donor engagement efforts during the organization's CEO search process. Libby successfully led the organization through its 10th Annual "Brew in the Lou" festival and fundraiser in Francis Park on October 8, 2022.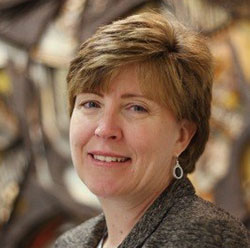 Libby will replace Susan (Sue) Nahmensen who is retiring from the Lutheran Elementary School Association after 18 years of service. We truly appreciate Sue's dedication to the mission and her devout leadership of the organization.
If you'd like to join us in honoring Sue, you can donate to a special student scholarship established in Sue's name by clicking below.
To date, more than $7.1 million in need-based scholarships have been awarded to more than 4,000 children in Lutheran schools. During Nahmensen's tenure, the number of children receiving need-based scholarships doubled. Nahmensen has been integral to building strong relationships between LESA, Lutheran schools, donors, and volunteers and is credited with nearly doubling the agency's programing budget and endowments.