Financial Assistance
If you're in need of tuition assistance, you may qualify for some level of tuition assistance from our scholarship programs.
Educational Resources
The purpose of LESA is to work collaboratively to support and enhance Lutheran schools as they serve children and families. 
Tour A School
Our 35 member schools provide an education that will challenge your child and help to develop and maintain a love of learning.
Latest news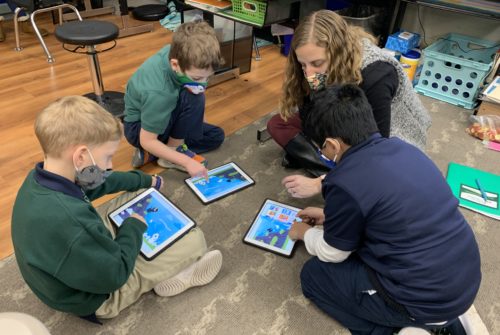 LESA has secured a $65,000 Boeing grant to help schools meet new technology needs connected to the Covid-19 pandemic. Seven LESA schools will benefit from the grant: Green Park Lutheran in south ...
Read More