STEM Kits for Grade 5-8 and Early Childhood Available in 2020
We are pleased to announce that LESA is expanding the LEGO education library in 2019/20 to Early Childhood with LEGO Coding Express and STEAM Park kits, and to grades 5-8 with LEGO's newest robotics program, SPIKE Prime and the popular EV3/Mindstorms kits.  In all, 84 robotics kits will be available to loan to schools on a rotating basis.  These programs will provide STEM learning for ages 2-14.
Early in 2019, LESA introduced a LEGO education lending library for students in our 31 LESA-member Lutheran schools to help them learn robotics, coding and other STEM (Science, Technology, Engineering and Mathematics) skills.  LESA purchased LEGO Education instructional kits designed to bring STEM programing to support schools in their efforts to increase STEM as part of the core curriculum.  Kindergarten- 4th grade students were introduced to LEGO WeDo kits.
This year's highlights include 3,548 hours of STEM learning for 473 students via LEGO instructional Kits provided by LESA.   Additionally, 29 teachers received 203 hour of STEM training in LEGO education.
Thanks to grants from the Employees Community Fund of The Boeing Company,  STEM2U Youth Programs, the Emerson Charitable Trust, the Kaufmann Family Foundation, and other individuals interested in supporting elementary STEM programs, this program is made possible.  Further funding and underwriting opportunities are available.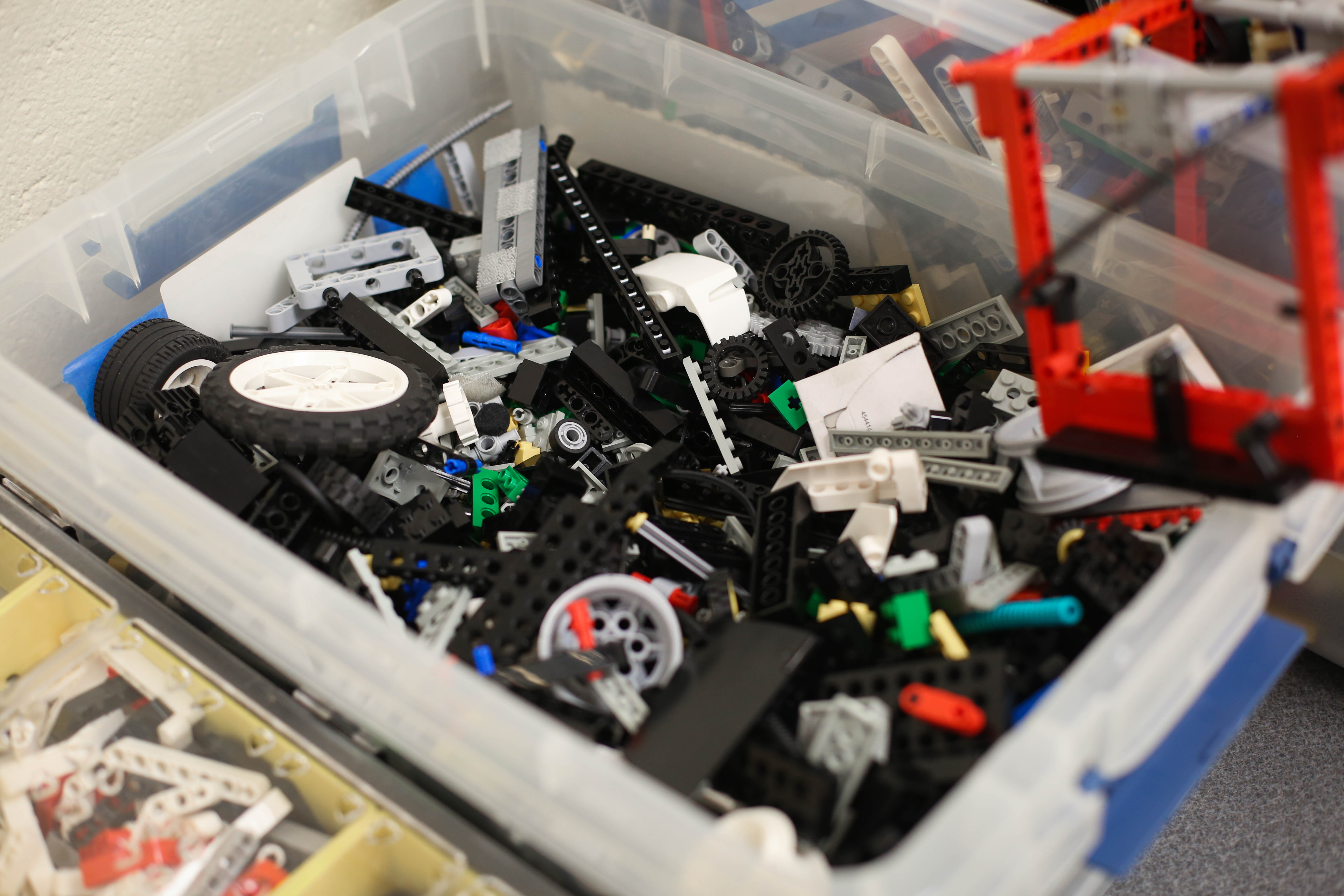 Science, technology, engineering and mathematics (STEM) education create critical thinkers, increase science literacy and enable the next generation of innovators. Innovation leads to economic growth. "Innovation and science literacy depend on a solid knowledge base in the STEM study areas. Since most jobs of the future will require a basic understanding of math and science, it is necessary to begin training our students in these skills at an early age to prepare them to be our future innovators and workforce," said Sue Nahmensen, CEO of LESA.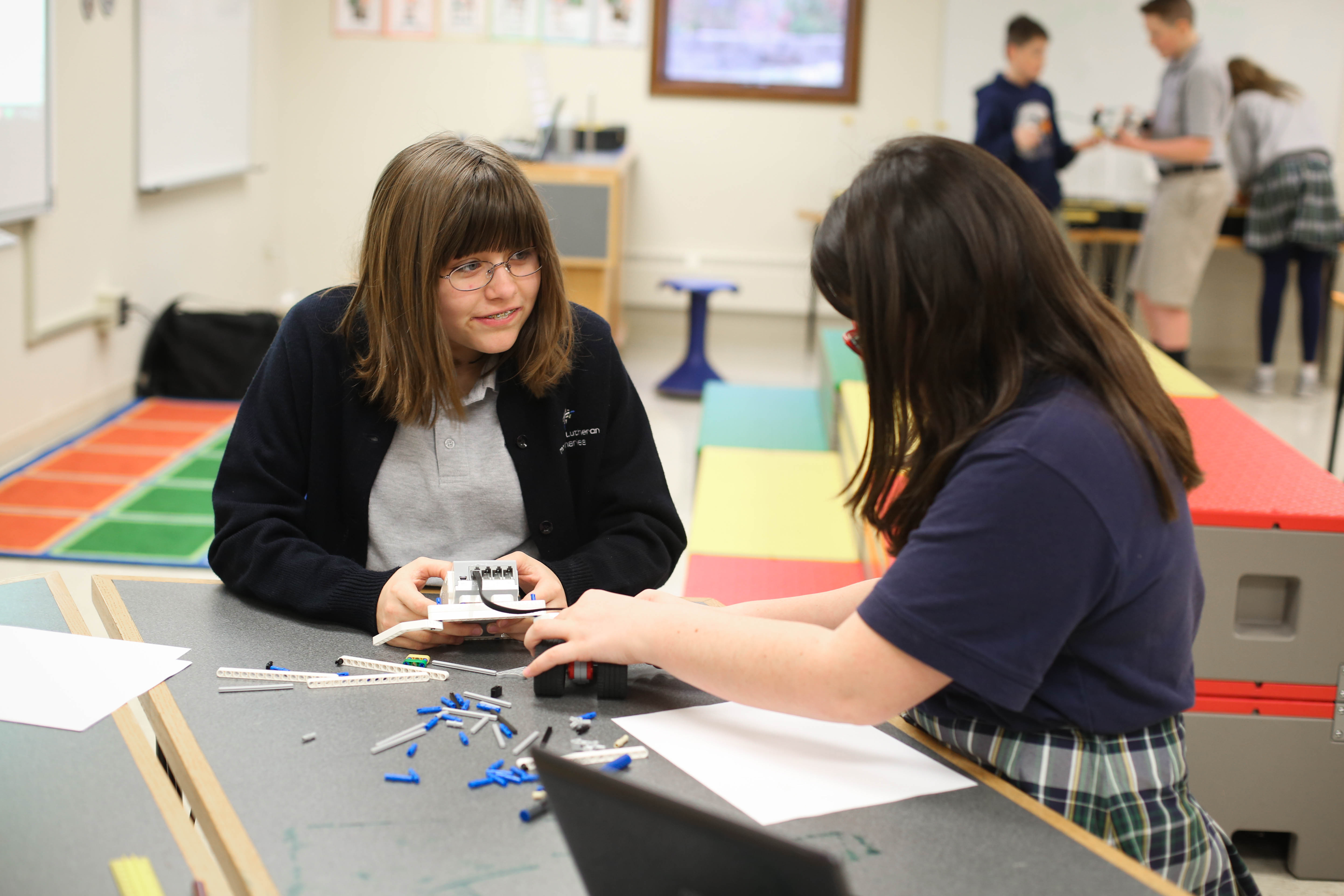 To learn more about LESA's new STEM Initiative, please contact Laura Montgomery, Director of Educational Resources at 314-200-0798.