"Go See the Principal" Author Gerry Brooks to Address 500 LESA Teachers, Principals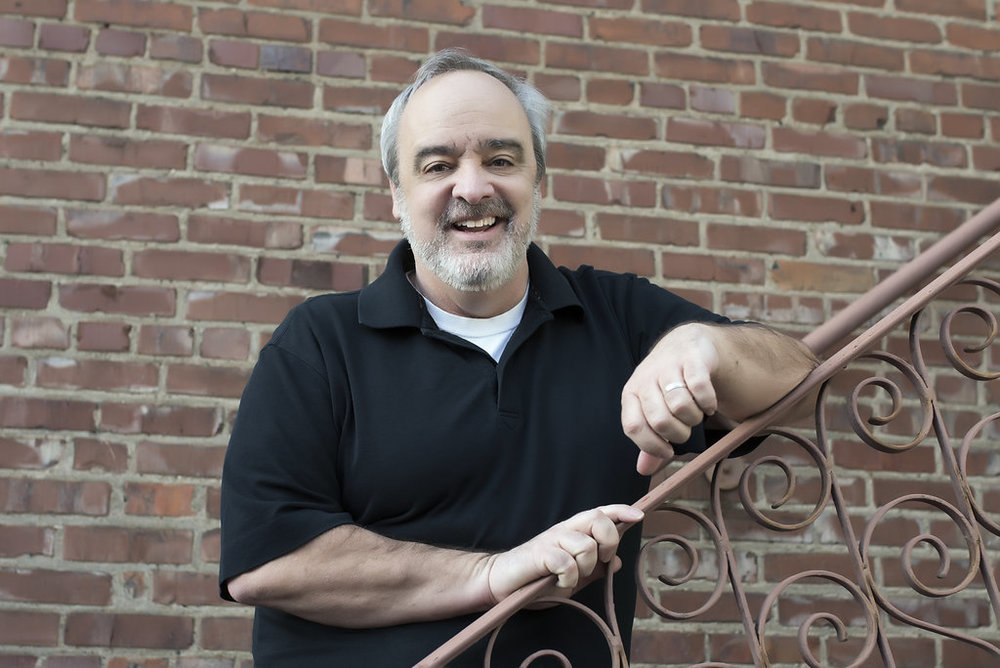 About 500 teachers and principals from 33 Lutheran schools in the St. Louis area and southern Illinois will gather at Christ Community Lutheran School (CCLS) in Kirkwood Friday, Aug. 30, for a special presentation by social media star Gerry Brooks, author of the new book Go See the Principal: True Tales from the School Trenches. The participating schools are members of the St. Louis-based Lutheran Elementary School Association (LESA).
Brooks, an elementary school principal with a social media following of over 1.2 million users (YouTube, Instagram, Facebook, Twitter), will speak about Personal Climate and Culture. As a teacher and principal with more than 14 years in education, Brooks is known for his humorous videos that focus on real-world educational experiences. His focus is on encouraging teachers to improve their instruction through personal climate and culture strategies. 
More than 7,100 students attend Lutheran schools in the St. Louis Metro Area, making it the second largest private school system in the Bi-State Region. A Recognized Service Organization of the Lutheran Church-Missouri Synod, LESA represents 29 elementary and four high schools, including three National Blue Ribbon Schools and three National Lutheran Exemplary Schools. For more information, visit www.LESAstl.org.
Read More